Inside a Michelin Kitchen
Chef Gerald Passédat's obsession with the sea is culinary brilliance, earning his restaurant three coveted Michelin stars.
Born and raised in Marseille, Chef Passédat's defining moment came when he realized that true culinary inspiration lay all around him, forgotten in the waters of Marseille. Since then, his refined, seafood-focused cuisine has been a pure homage to the Mediterranean — an homage that has earned his restaurant three Michelin stars.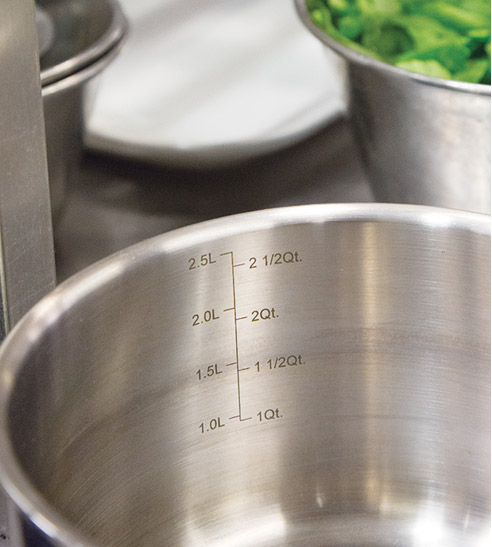 Chef Passédat's bold cuisine is matched by Le Creuset's brilliant new line of stainless steel — designed to reflect the colors around it while delivering the European craftsmanship and superior performance chefs have come to expect from Le Creuset.